That's a wrap on awards season this year.
It was an Oscars night that everyone will remember for envelope mishaps. However, we can't forget about the amazing looks (or questionable looks) celebrities rocked on the red carpet. Here are my picks for fashion hits and misses last night.
Fashion Hits
Taraji Henson- ultimate glam look
THIS IS HOW A MOVIE STAR SHOULD LOOK.
Jessica Biel- all gold everything
Kirsten Dunst- classy Dior ( + the choker that gives me life)
Alicia Vikander- lace beauty

Fashion Misses
Dakota Johnson- love the Gucci, but not on her
Olivia Culpo- the dress is amazing… but the hair needs to go
Scarlett Johansson- too casual for the Oscars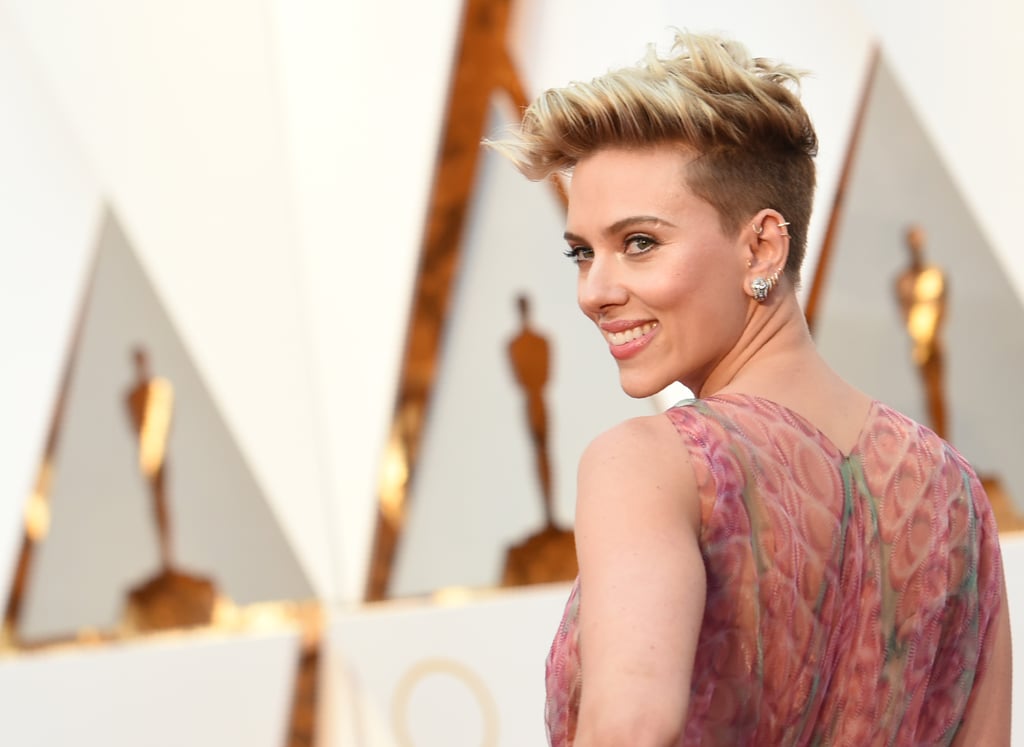 Halle Berry-you can do better Hal!